Coninvest operates its own service. In case of failure, contact us with confidence! Our team of experts will provide the quickest possible solution to any problems that arise.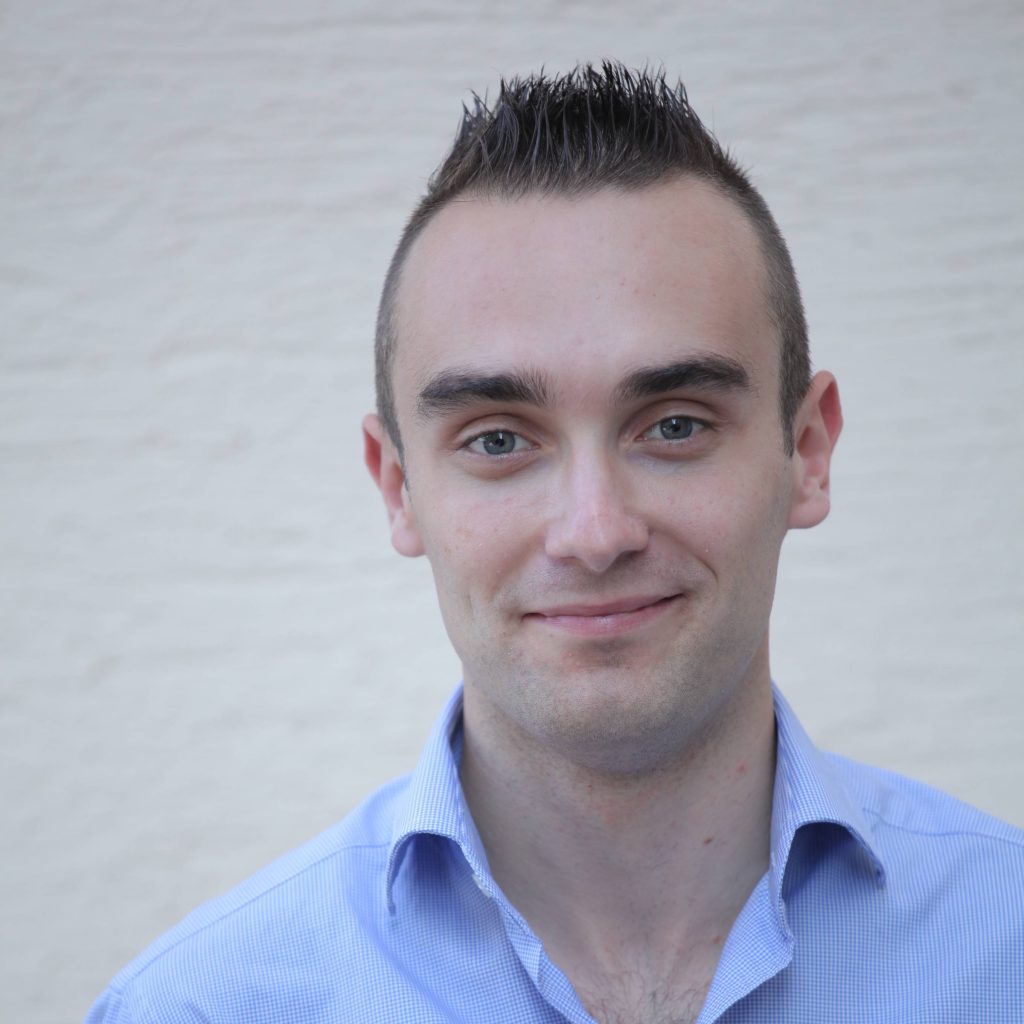 Fűrész Zoltán
SERVICE COORDINATOR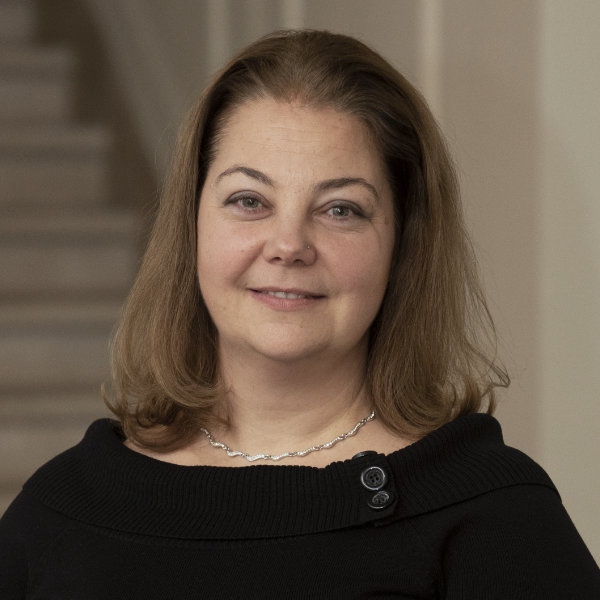 VINCZE-NÉMET BARBARA
SERVICE ASSISTANT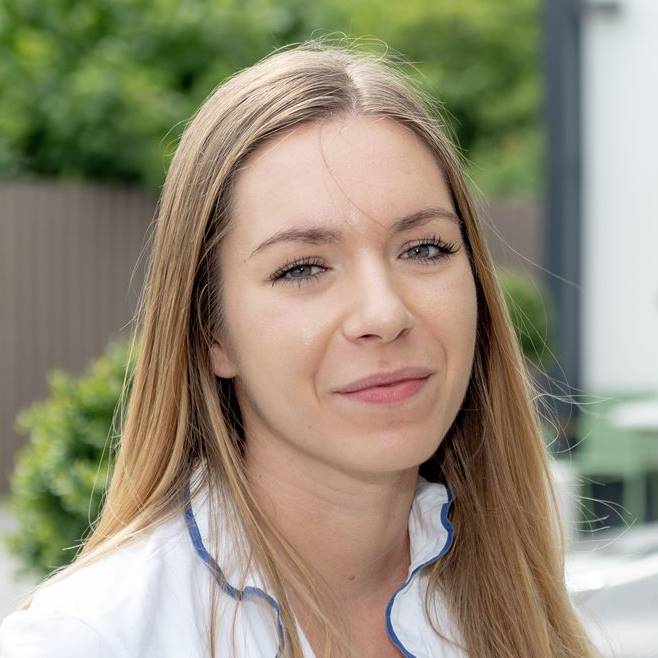 KERTÉSZ LILLA
SERVICE FINANCE
Dear Partners!
Service errors could be reported on the +36 30 984 8513number or by e-mail at szerviz@coninvest.hu on working days between 8:00 and 17:00. Troubleshooting begins within 48 hours from the announcement, on business days. Please provide the exact type of machine, the type of error, the serial number of the machine, and the warranty number. On the weekends and on holidays our service is available as well with a 75% extra charge.
We are available every day of the year except 25th of December, 1st of January and 1st of May.
Best regards,